Excluded States
AK, GA, MA, MS, MT, ND, NM, UT, WI, WV
Pay Per Lead States
FL, KY, LA, NY, OH, SC, SD, TN, TX, VA
Pay Per Sale States
AL, AZ, AR, CA, CO, CT, DE, HI, ID, IL, IN, IA, KS, ME, MD, MI, MN, MO, NE, NV, NH, NJ, NC, OK, OR, PA, RI, SD, VT, WA, WY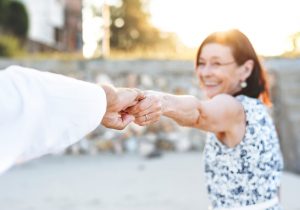 Referral Bonus
Property and Casualty Agency? Financial Planner? Can't answer your retired or active client's questions about Medicare? They could go elsewhere. A wrong Medicare decision could drastically impact your client's financial plan. MSIS, INC. could help you and your clients with Medicare solutions.
Don't commit endless hours into understanding the health and life industry, signing contracts, or completing certifications when we could offer this service to you or your client. We will never sell a product to your client, except what you expect from us. MSIS, INC. works exclusively with Medicare beneficiaries. We are not a property and casualty company, and we are not contracted with any property and casualty company. We focus on providing a wonderful service, so you and clients can refer someone to us. Our national agency wants to work and build long-term relationships with you and your business.
If interested in the referral bonus, contact us. If you are interested in adding us to your referral list, please contact 1-800-845-8765 ext. 215 or ask to speak with Janet Sears.
---
We also offer a Medicare Supplement and other health products quoting tool when you add us to your referral list.