About MSIS, Inc.
We are located in Valdosta, Georgia and have been in business since 1978. We have local agents in many areas of the country, covering all 50 states, to better serve the senior market. Our mission is to provide claim service, sales, and information about Medicare, Medigap and Life Insurance in an honest and forthright manner. If you are an experienced agent and are interested in working with MSIS, Inc. contact us at (800) 845-8765.
MSIS Inc.
3250 North Valdosta Road
Valdosta, Georgia 31602
Toll Free: (800) 845-8765
Fax: 229-244-2625
Email : msis@msis.us
Founder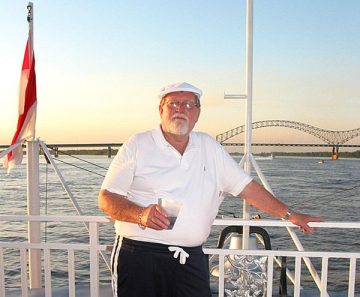 Charles Judah
"MSIS was incorporated with a guiding principle of providing information, leads and support to agents in an honest and forthright manner. This has served us well, providing growth every year. As founder, I welcome the clients and agents to our company."
Marketing Support